27
Jul
Comments Off

on 12 Stimulating Activities for Your Loved One with Alzheimer's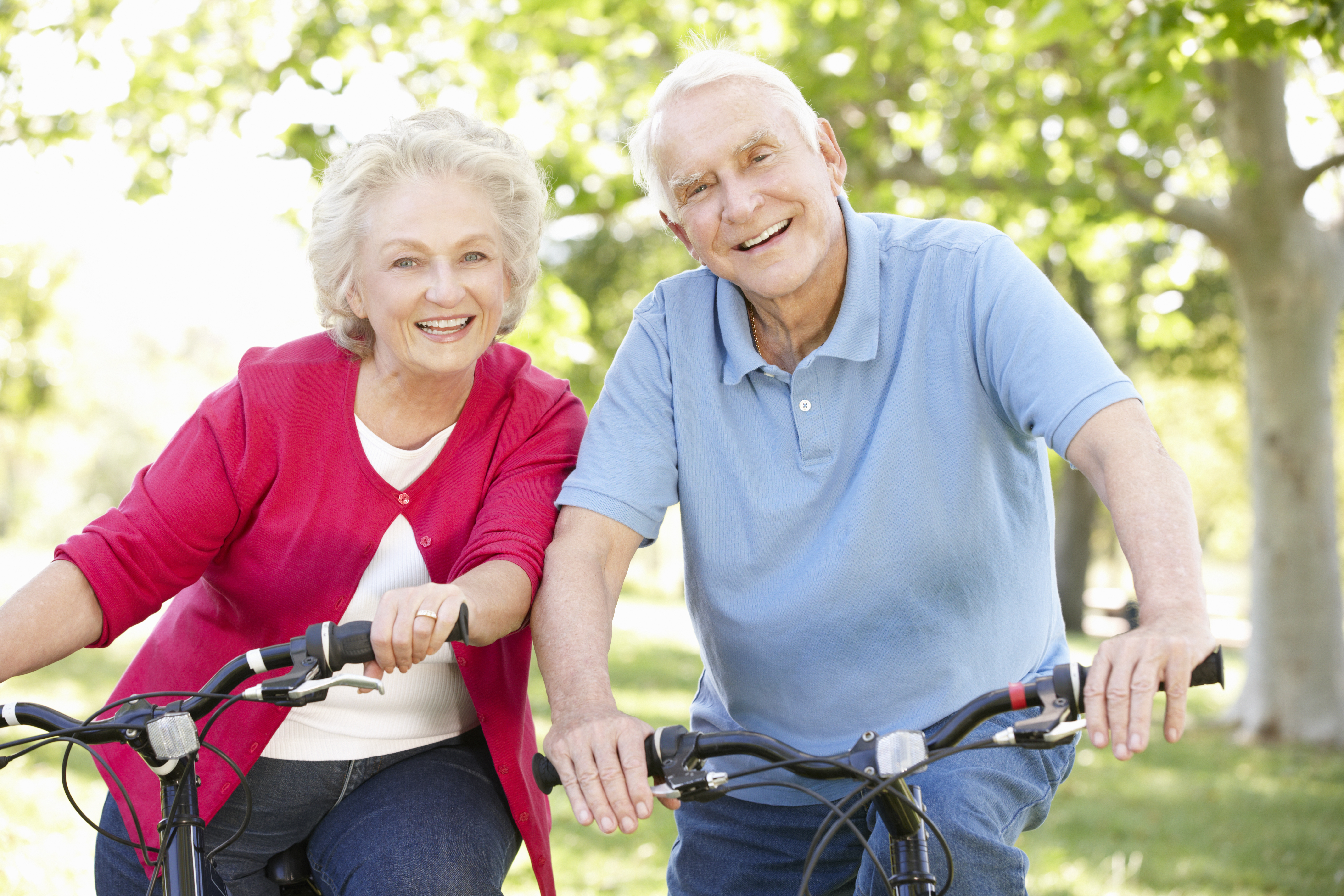 12 Stimulating Activities for Your Loved One with Alzheimer's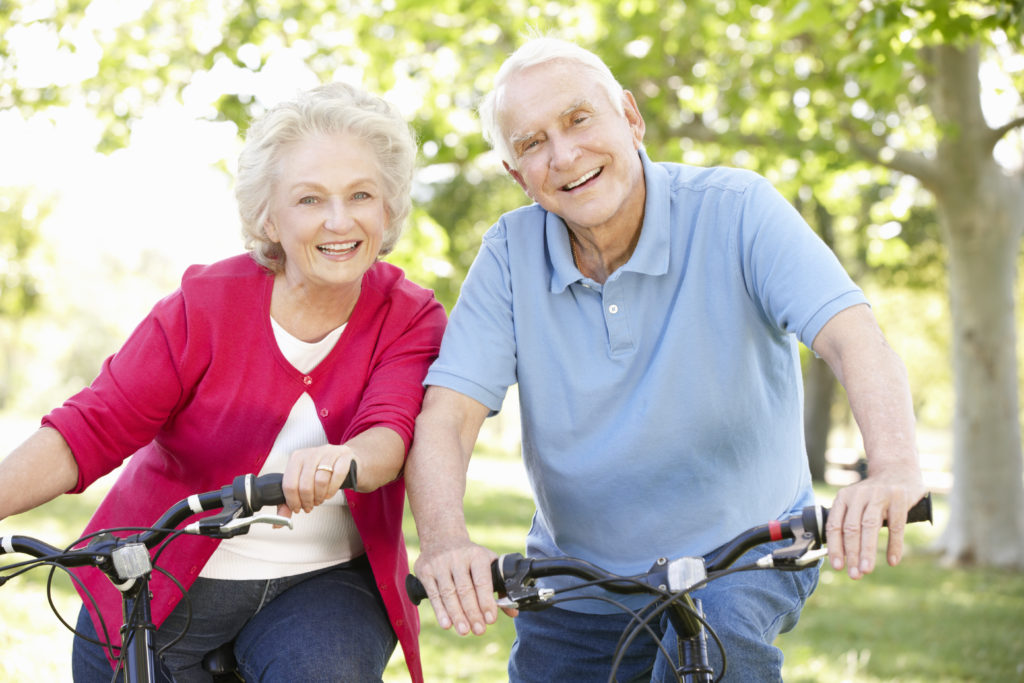 If you have a loved one living with Alzheimer's disease, you likely know how coming up with activities they can enjoy can sometimes be difficult. This version of dementia can cause seniors to withdraw from activities, which means they need encouragement and likely an activity partner as well.
Meaningful activities are important for those with Alzheimer's. Your loved one should be encouraged to try participating in hobbies or interests that gave them pleasure in the past. Don't be afraid to modify activities to make them easier or simpler. Allow your loved one to take breaks and share feedback on each activity as well.
Benefits of Stimulating Activities
Stirring up their memories

Encouraging self-expression

Fostering emotional connections with other people

Lowering levels of anxiety and irritability

Feeling more engaged with the world around them
Now that you know why these types of activities are so important for your loved one with Alzheimer's, here are a dozen ideas to try:
Playing their favorite music and encouraging them to sing along

Arts and crafts including simple paintings or knitting

Simple cleaning tasks such as sweeping or folding towels for a sense of accomplishment

Tending to a garden or visiting a botanical garden

Reading the newspaper

Looking through books they used to enjoy reading

Baking cookies or other simple recipes

Putting together a small or simple puzzle

Watching old family videos or looking at pictures to bring back memories

Visiting with a well-behaved pet can be therapeutic

Playing bingo using traditional rules for fun and mental stimulation

Going for a short walk or going swimming
Elder Care Connection can help you find the best caregiver for your loved one in the Somers, New York area. Give us a call today at 914-908-6822 to discuss your specific needs.