6
Mar
Comments Off

on Signs it is Time to Move Your Parents into Assisted Living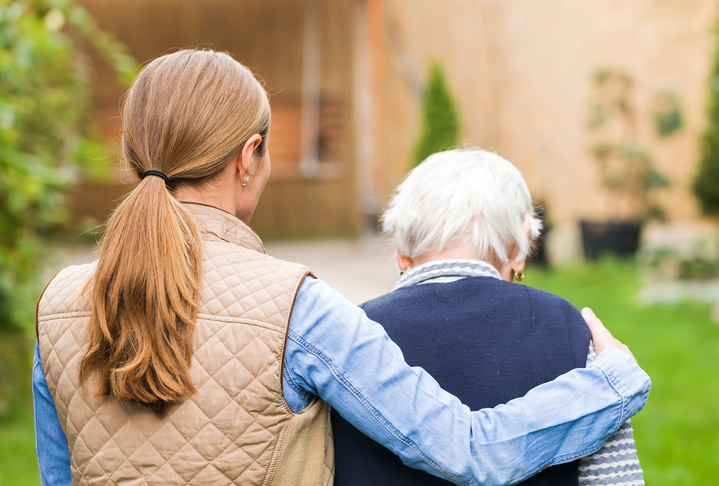 Signs it is Time to Move Your Parents into Assisted Living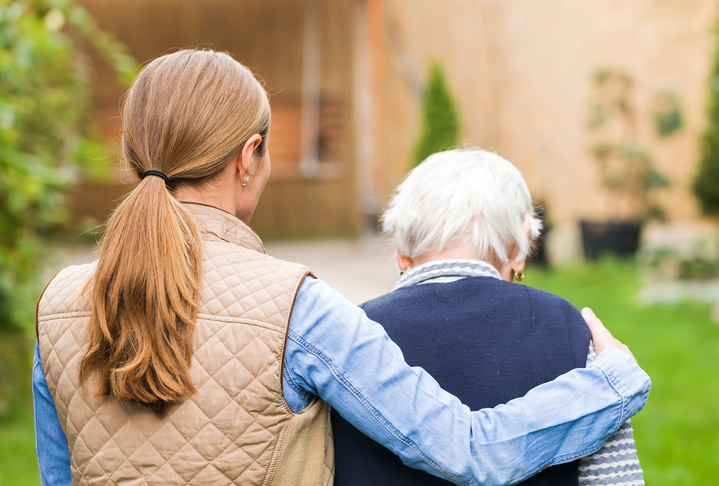 As your parent's age, they may be very invested in staying in their own home or living with family. This may work for a time, but often the need for care outweighs other considerations. You may be conflicted, not wishing your parents to be uncomfortable or feel abandoned, but there are some very clear signs to let you know it's time to choose assisted living.
There may be major warning signs that it's time. Accidents or falls, health conditions that seem to be worsening, or a slow recovery from an illness can all be signs that your parents' health is failing. If you are concerned about any of these things, it may be time to get an expert's opinion on their ability to live independently.
The indications may be more subtle. When you hug your mom, does she seem frail? Does your dad wear the same clothes multiple days in a row? Do your parents say they're eating, yet you see that food is going bad in the refrigerator? Is there a change in appearance or personal hygiene? All of these may be signs that your parents are unable to keep up with the normal routines of everyday life.
You may notice that your parents' interaction with the world has changed. A lack of interest in activities or friendships that used to be important may be a sign that a change is needed. Other signs include not leaving the house, not opening mail, and not bringing in newspapers. If your parents can no longer drive, or you feel they're having trouble managing their finances, it may be time to seek some help or a different living arrangement.
A quick look around the house can yield some clues as to how things are going. Do the plants and pets seem ill-kept? Is the house in disrepair? Broken appliances, expired foods, dirty bathrooms, spills that aren't cleaned up: these can all be signs that your parents need help.
Emotions matter. You may have an elderly parent who isn't physically ill or disabled but who lives alone and is lonely. If your loved one is becoming increasingly anxious, or it's clear to you that living alone is becoming a strain, it may be time to discuss other options.
If you are your parents' caregiver, you should pay attention to your internal cues as well. If you're overwhelmed and having trouble keeping up, if you're feeling depressed or anxious or beginning to resent your parents, there's no shame in asking for help or arranging a different living situation.
If you're not quite ready to move your parents into assisted living but you're feeling overwhelmed by their care, Elder Care Connections has the resources to help. We're a boutique-style agency committed to helping people find the right care for their loved ones. We pride ourselves on helping you find a caregiver who is not only capable but also compatible with your loved one's personality. Contact us for an in-home evaluation or to learn about all we have to offer.