26
Jun
Comments Off

on How to Recognize the Similarities and Differences Between Alzheimer's and Depression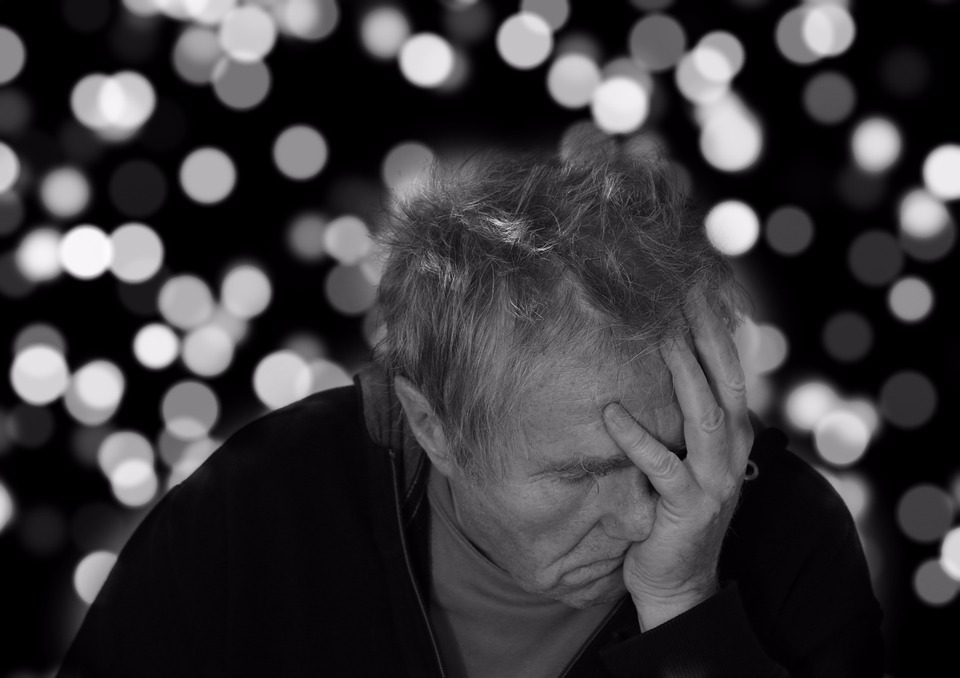 How to Recognize the Similarities and Differences Between Alzheimer's and Depression
`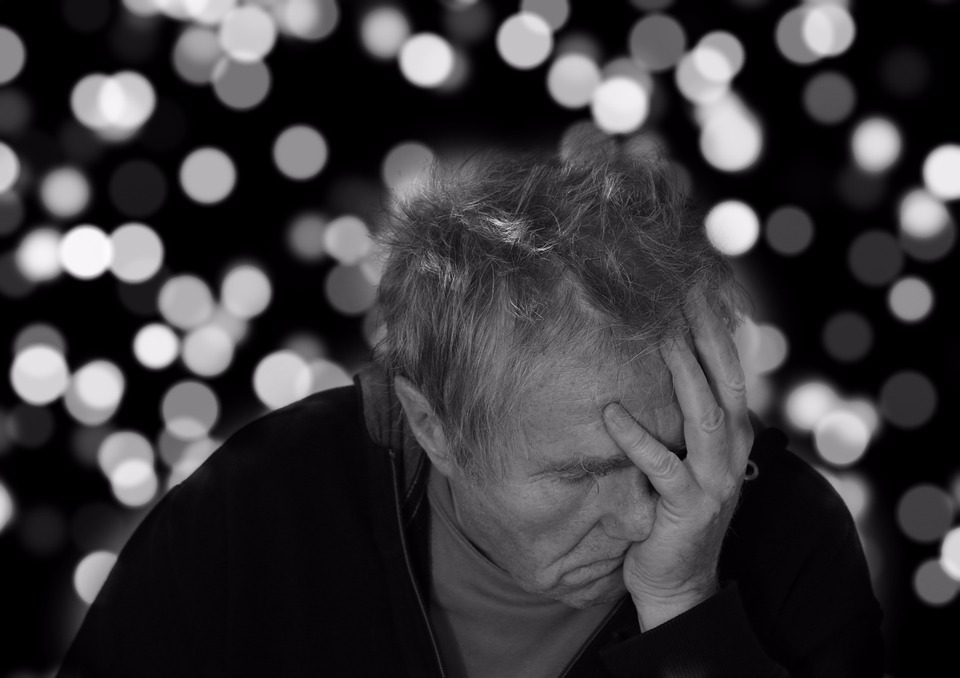 If you have an elderly parent, it can be difficult to determine if they are depressed or suffering from Alzheimer's disease. Both afflictions have similar symptoms, and some people live with both depression and Alzheimer's.
More than three million cases of Alzheimer's disease are diagnosed each year in the United States. While only a licensed physician should diagnose Alzheimer's or depression, this overview can give you a general idea of whether your aging parent may be living with Alzheimer's, depression, or both.
Some common symptoms of both depression and Alzheimer's include:
Apathy
Social withdrawal
Isolation
Trouble concentrating
Impaired thinking
Memory problems
Loss of interest in hobbies and activities
Sleeping too little or too much
Depression is very common among those living with Alzheimer's disease, and the two conditions often occur together. Additional signs of depression include but are not limited to:
Feeling sad or numb
Excessive crying
Feelings of guilt or worthlessness
Feelings of restlessness or irritability
Headaches
Backaches
Digestive issues
Thinking about death or suicide
Alzheimer's disease is the most commonly diagnosed type of dementia. Alzheimer's is a brain disorder caused by the damage of brain cells which makes it difficult to communicate, remember, and learn. Other symptoms of Alzheimer's disease include:
Memory loss and confusion
Mental decline
Delusion or disorientation
Irritability or agitation
Personality changes
Mood swings
Loss of appetite
Jumbled speech
Elderly Americans living with Alzheimer's disease or depression often need assistance or specialized care. Whether your loved one needs assistance dealing with their Alzheimer's disease or depression, Elder Care Connection can help them get the care they need.
The best way to determine what type of care your loved one needs is by scheduling an in-home evaluation with the experienced and compassionate care managers at Elder Care Connection. Give us a call today at 914-908-6822 to schedule your evaluation.