9
Jan
Comments Off

on Maintaining Dignity for Someone with Dementia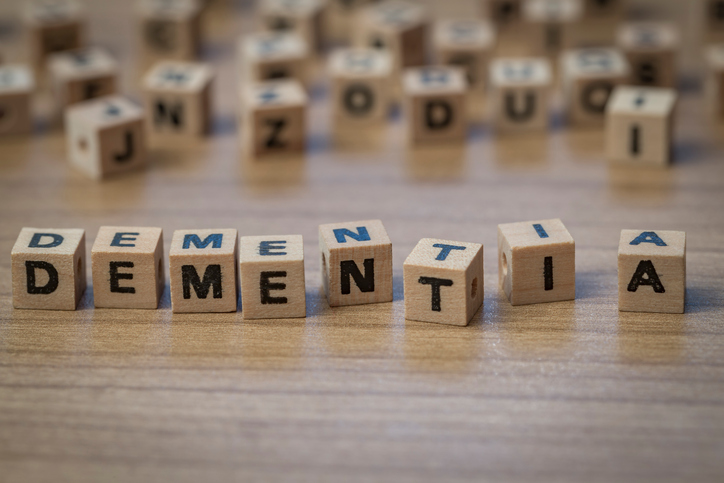 Maintaining Dignity for Someone with Dementia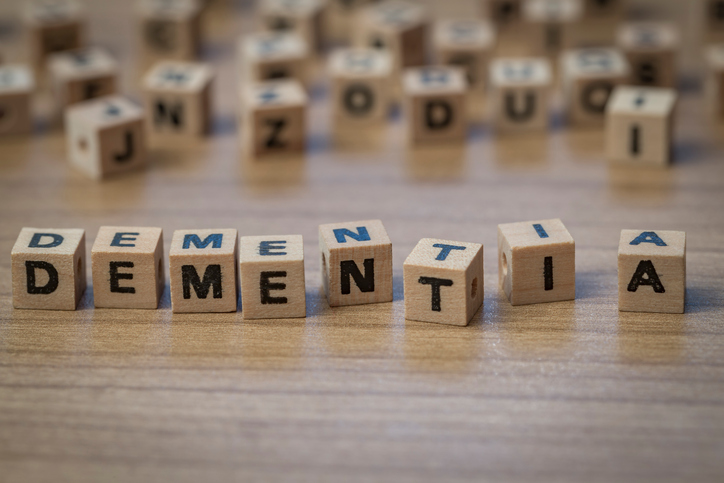 When you're the caregiver for a loved one with dementia, you face challenges far beyond the day-to-day reality of providing physical care. Your loved one relies on you for so much support that it can be easy to think of him or her as a child as you step into a protective, parental role. It's important to remember that your loved one is still an adult person, and it's important to help maintain that person's dignity and sense of self, even when the disease makes it difficult. In fact, studies have shown that dementia patients who are able to maintain feelings of dignity and respect are less likely to become depressed and anxious, and that makes for a better quality of life.
It's hard to watch someone suffer from dementia and easy to dismiss them or take the attitude that you "know best" how to handle their situation. It may help you, though, to strategize and think on a few key points about your charge:
Remember who this person has always been. Everyone has a life story, with a past, a sense of humor, a belief system, a personality, and likes and dislikes. These things define us, and when you're caring for a senior with dementia, it's important to see the whole person rather than just the disease.
Refrain from focusing on facts over feelings. Sure, it's important to keep up with an elderly person's blood pressure, blood sugar levels, daily diet, weight and other such statistics. Even more important, though, is focusing on how the person feels. Your aging loved one isn't a diagnosis but a person, and thinking of ways to help them stay happy, comfortable and engaged is more vital than tracking weight and blood pressure.
Find ways to help boost confidence and self-worth. Simple tasks your loved one can accomplish can help build a sense of self-worth. Allowing a person to do as much as possible independently helps maintain a sense of self and letting him or her help in making small decisions can encourage independence. Compliments increase self-esteem, and routines help promote stability.
Above all, listen. The only way to truly know a person is to really listen. As a caregiver, empathetic listening helps you to tune in to what your loved one needs, and being responsive to those needs helps promote a feeling of dignity.
Caring for an elderly loved one with dementia can be challenging, but Elder Care Connections has the resources to help. We're a boutique-style agency committed to helping people find the right care for their loved ones. We pride ourselves on helping you find a caregiver who is not only capable but also compatible with your loved one's personality. Contact us for an in-home evaluation or to learn about all we have to offer.