16
Jan
Comments Off

on Indoor Activities for Your Elderly Loved One to Enjoy During Winter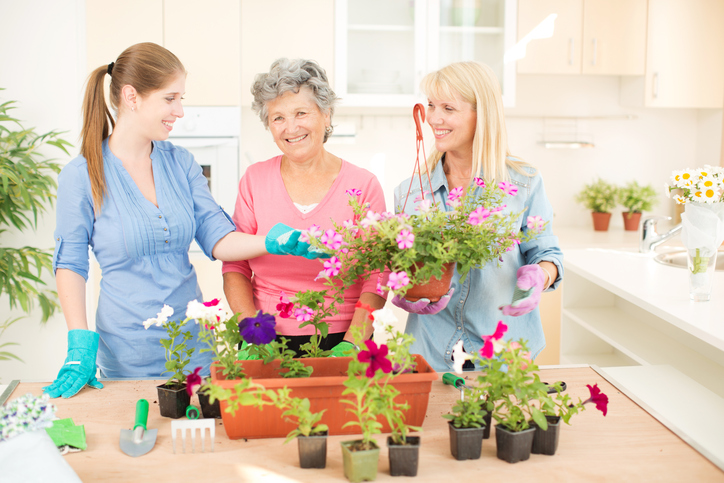 Indoor Activities for Your Elderly Loved One to Enjoy During Winter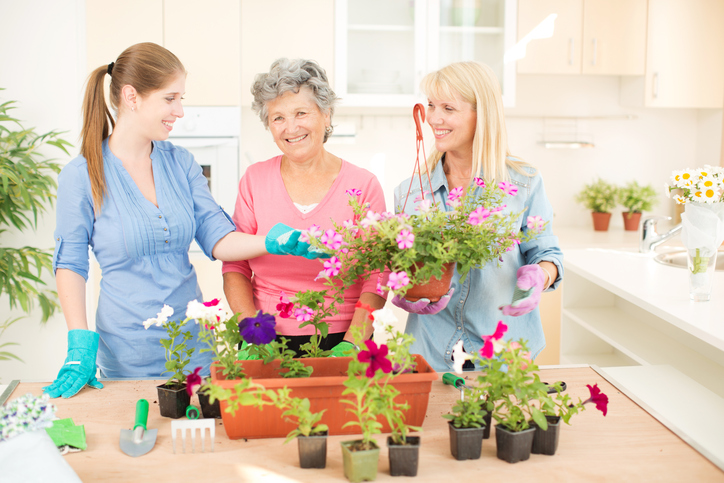 If you have an elderly parent or loved one, you know how they often tend to get bored during the day if they don't have any activities planned. During the summer, there are plenty of outdoor activities to participate in with your loved one, but things get a bit more difficult during the winter. They likely won't want to be out in the cold, and it probably isn't very good for their health either. Thankfully, there are plenty of indoor activities the elderly can enjoy during the winter.
Cooking – A nice home-cooked meal can warm the heart and is a great bonding activity. Try one of your loved one's family recipes from years gone by so they are genuinely interested in participating. Depending on the extent to which they can participate, you can assist them and let them do the majority of the work or vice versa. You can also help them bake cookies to give to people they live with or come into contact with.
Indoor Gardens – If you're loved one is able to get out of their home, they might thoroughly enjoy a visit to a local indoor garden, arboretum or conservatory. You can escape the cold climate but still enjoy the sun's rays while also enjoying various plants, flowers, and trees. Nurseries are another great place to stop and smell the roses.
Movies – Going to the movies is an activity that people of all ages can enjoy. It gives you a nice escape from your day and also allows you to stay warm in a comfortable seat. Look for a film you think they would enjoy, and you can also check for discounted theaters showing older movies. If your loved one can't get out, play one of their favorites at home or allow them to choose something new they'd like to see.
If you're caring for a loved one with Alzheimer's, we know it can be challenging. That's why Elder Care Connections is committed to collaborating with families to find caregivers who aren't just capable but are also compatible with your loved one's personality and needs. Contact us for an in-home evaluation, or to learn about all we have to offer.