26
Sep
Comments Off

on Fall Prevention Tips for Seniors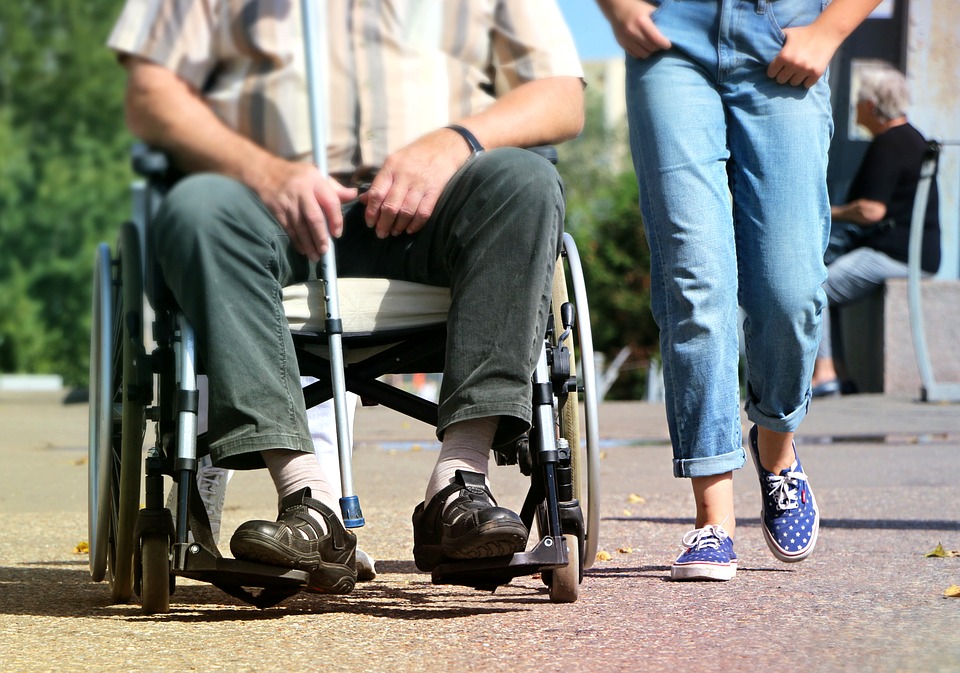 Fall Prevention Tips for Seniors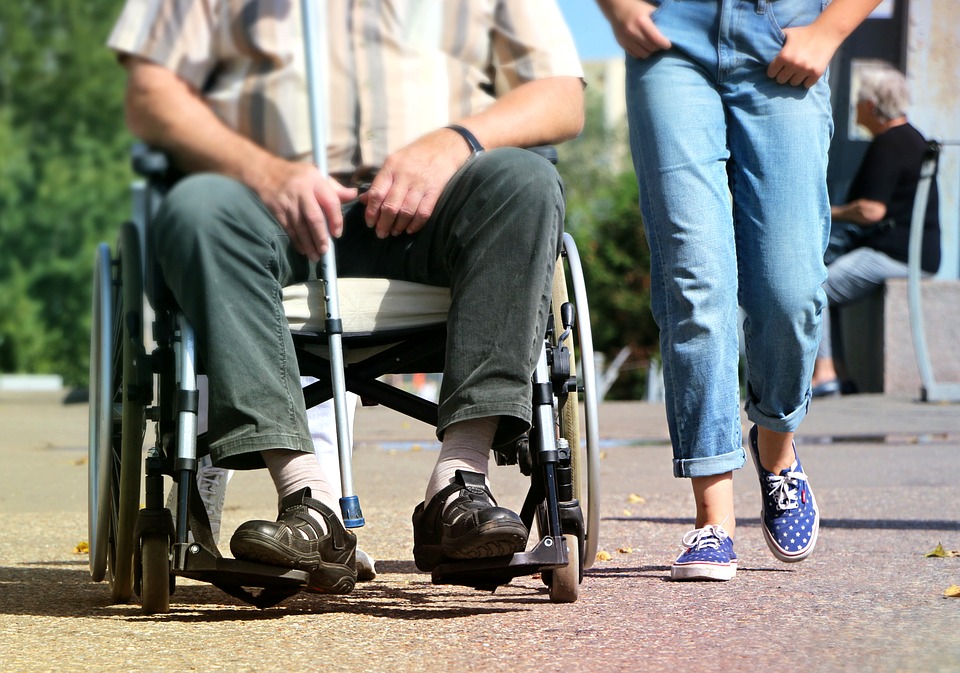 For older Americans, falls are a serious safety matter. Falls are the #1 cause of both fatal and non-fatal injuries for the elderly. Each year, one in four Americans over the age of 65 experiences a fall. Those falls account for 2.8 million injuries, 800,000 hospitalizations, and more than 25,000 deaths every year.
For all of the above reasons, it's very important to do as much as you can to prevent falls. It is recommended that seniors meet with their doctors to review potential falling hazards. This appointment should include going over any medications they are taking, whether or not they have fallen before, and if they have any health conditions that could cause a fall.
Staying physically active is a great way to lower the risk of falling. Other good ways to reduce the chances of falling include:
Wearing sensible shoes

Removing home hazards

Keeping living space well lit

Using assistive devices

Getting an eye checkup and updating glasses if needed
Another way to reduce the chance for falls is by not living alone. In the event your loved one does fall, having someone around to get them help right away could make all the difference.