23
Jan
Comments Off

on Tips for Choosing an Assisted Living Facility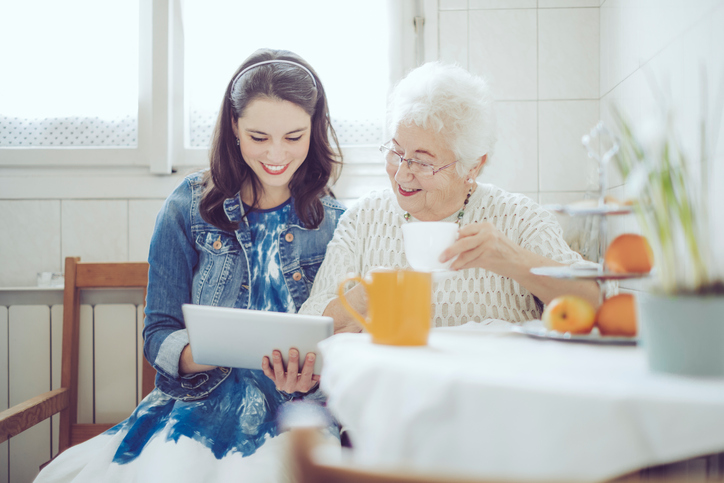 Tips for Choosing an Assisted Living Facility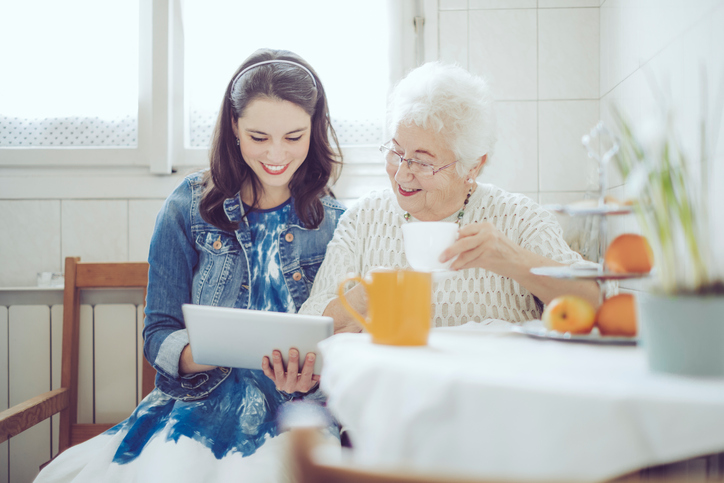 If you're looking for an assisted living facility for a loved one, you may be a bit confused about what you should be looking for. There are many types of housing for seniors or those in need of care. The first thing you'll want to do is to compile a list of assisted living communities in the area. From there, you should schedule some tours to help find the best place for you or your loved one.
Once you start your tours, you'll need to know what to look for. One of the most important things to consider is how clean the facility is. Pay close attention to details such as the windows, corners and baseboards. Ask about housekeeping services and laundry procedures. If the community has a foul odor, it may indicate a bigger problem, so be sure to ask a manager.
Try to schedule your tour during an activity or community event so you can get a feel for what your loved one will be doing to occupy their time and meet some of the other residents. See if the staff seems to interact with the residents in a positive way and ask for a schedule of activities.
Be sure to visit the available outside areas to see if they have comfortable seating to enjoy the weather.
Eat a meal at the property and learn about dining options and procedures.
Ask about security and safety features including handicap accessible restrooms and other areas.
Ask questions about personal care such as bathing options and preferences.
Trust your instincts. If you witness anything you don't like, ask about it and get a second opinion.
If you're helping your loved one find an assisted living facility, make sure they have plenty of input and feel comfortable before you move them in. If the two of you can both agree that the community is right for them, you can begin the moving process.