13
May
Comments Off

on How Modern Geriatric Care Professionals Are Providing the Best Care to Patients Today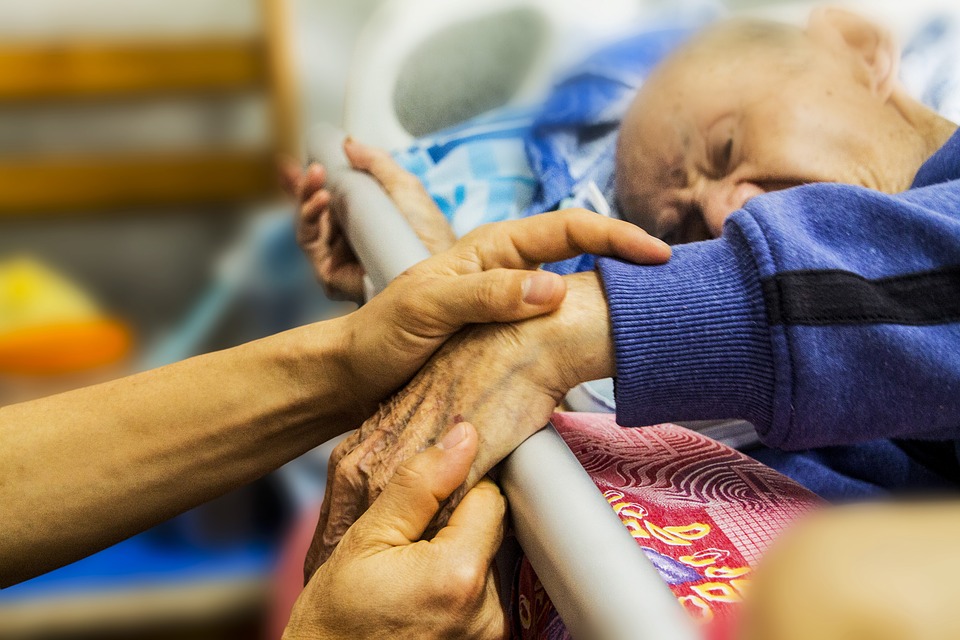 How Modern Geriatric Care Professionals Are Providing the Best Care to Patients Today
Caring for geriatric patients presents a unique set of experiences and challenges. Many older Americans are prone to both mental and physical ailments which require a very personalized level of care.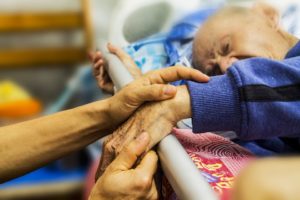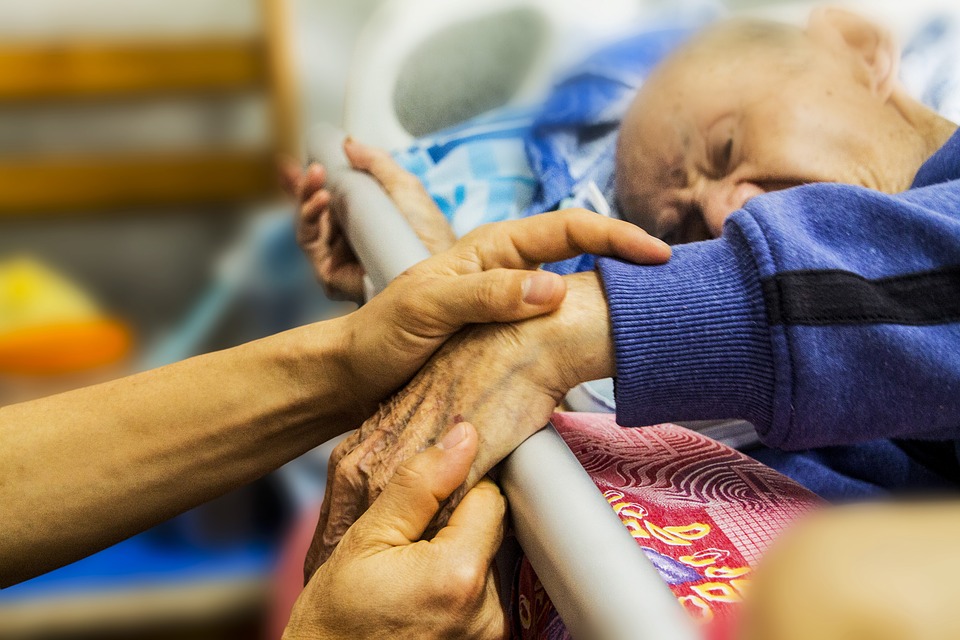 Geriatric care is certainly not a new profession. Senior health care management has adapted to provide the best level of care for today's patients. Working in collaboration, utilizing technology, and providing customized care are just a few of the ways modern geriatric care professionals are providing the best care to patients today.
Collaboration
The complex needs of aging patients often means visiting with multiple doctors and specialists to receive the proper amount of care. This requires a collaboration between doctors to share information to prevent hassles and confusion.
Health care specialists realize today more than ever that such cooperation is necessary to provide the best care possible to all patients. Many geriatric patients are not solely responsible for their own care, and communication with family members to develop the best care plan is key.

Technology
Without technology, collaboration would not be so easy. Centralized medical records make it simple to share with other specialists so the information is available instantly at their fingertips. Technology can be used to share medical information as well as to manage medications for geriatric patients.
Customized Care
Just like you wouldn't want to be treated the exact same as another patient with a different condition, no two geriatric patients are exactly alike. Today's health care programs are fully customizable and are personalized to each patient's needs. Seeing each person as an individual is a critical element of the client-centered approach geriatric professionals are striving for.
Geriatric Care Management in Somers
Elder Care Connection provides families with the opportunity to choose the specific caregiver to care for their loved one. We realize how challenging it can be to navigate the process of getting the best possible care for your loved one. Give us a call at 914-908-6822 to learn more about how to experience the best care today.