30
Jan
Comments Off

on The Benefits of Music for the Elderly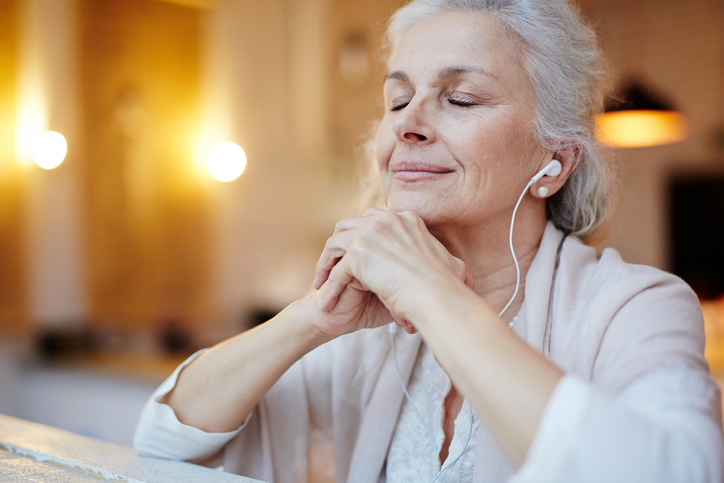 The Benefits of Music for the Elderly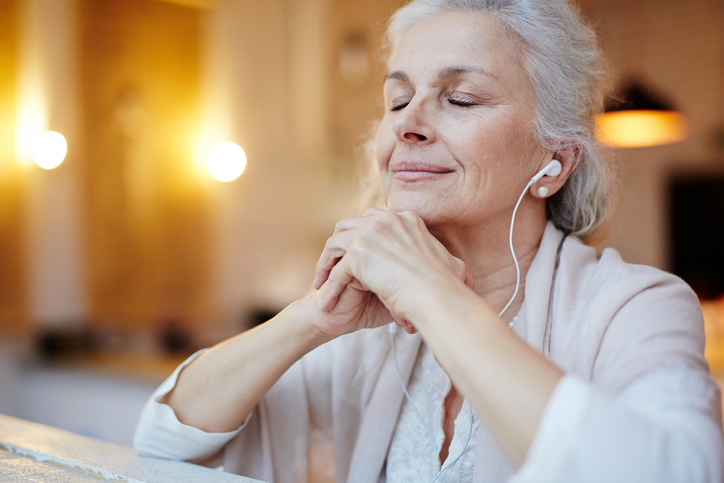 From the moment we're born until the moment we die, music and rhythm play a powerful role in our lives. Our mothers soothe us with lullabies, our teachers give us songs to help us remember facts, we express patriotism, love, despair, and just about every other emotion through the use of music. Even planning a funeral requires some thought into the appropriate music for the occasion. It isn't surprising then, to learn that music can be beneficial for the elderly.
Music helps us connect. Even those in the throes of dementia can often still sing and enjoy singing old favorites with other people. Listening to music, singing and dancing are all good ways to interact with older people. There's even evidence that music helps those with dementia and Alzheimer's to better communicate with those around them.
Exercise can be more successful when there is music. In fact, research indicates that exercising to music helps seniors maintain their balance and reduces their risk of falling. It's also easier to be motivated to move when there's music playing.
Music is inspirational. It can inspire people to create artwork, get moving, express themselves, and even be more productive. Elderly people exposed to the arts, particularly music, tend to have a higher quality of life.
Music improves memory. Listening to music can trigger old memories, and studies have shown that classical music can improve both episodic and semantic memory.
Music can make people happier and healthier. Elderly people who listen to music tend to have better social interaction, higher self-esteem, a happier outlook, increased relaxation, and reduced tension and anxiety. They also sleep better, have less pain, recover more quickly from injury or illness, and need less medication.
If you're the primary caregiver for an elderly loved one, find a way to incorporate music into your everyday routine. Whether you're actively listening to it, singing along, or just have it playing in the background while you're going about your day, it can help lift the mood and may even improve your loved one's health and cognition. It's an easy way to promote connections, sooth an anxious mind, and elevate the atmosphere.
Caring for an elderly loved one with Alzheimer's can be challenging, but Elder Care Connections has the resources to help. We're a boutique-style agency committed to helping people find the right care for their loved ones. We pride ourselves on helping you find a caregiver who is not only capable but also compatible with your loved one's personality. Contact us for an in-home evaluation or to learn about all we have to offer.