20
Nov
Comments Off

on How to Become a Caregiver for a Parent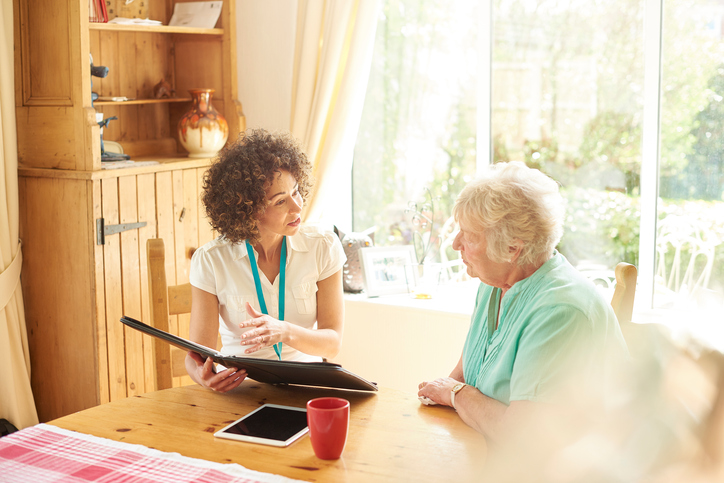 How to Become a Caregiver for a Parent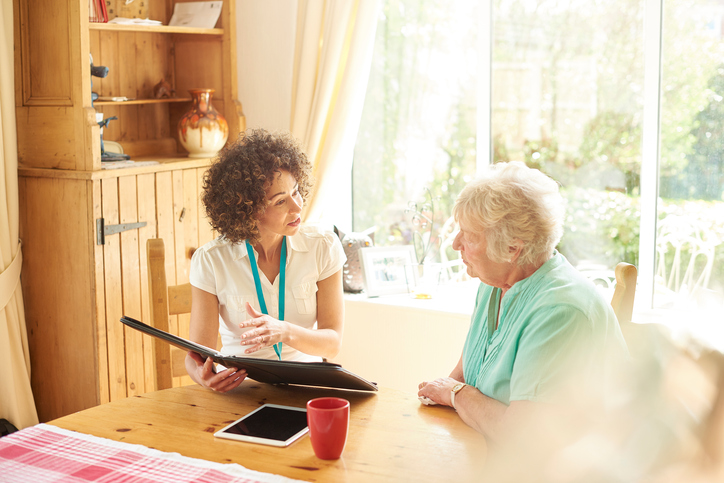 As time goes by, familial roles often reverse, and adult children find themselves caring for the parents who used to be the caregivers. Sometimes this transition is difficult, especially if you find yourself in the position of trying to raise a family while caring for an elderly parent. There are no set guidelines for how to manage your shift from child to caregiver, but we have a few tips to make it easier.
First, create for yourself a loose-leaf binder full of lists. You'll need to keep important medical, financial, and legal information here so that you know exactly how to put your hands on information when you need it. This includes:

You should have a list of your parent's bank accounts, investments, and other financial information, and should discuss becoming a cosigner on all accounts.
A list of insurance policies, both health and life insurance, is also important.
All doctors and specialists should be on a list, along with their addresses and phone numbers.
Your parent's diagnoses should all be listed, along with details about treatment and medication.
Legal documents like wills and advance directives should be listed, along with information on how to access these documents, and the names and contact information of any attorneys or financial advisors.

Now that you have all that information, ask yourself if you are up to the task. Caring for an elderly loved one can be extremely challenging both emotionally and physically. As you assess your parent's need for care, you should also assess your own physical limits and time constraints. Be honest with yourself, and don't be afraid to hire help if you need assistance.
Consider a support group. You may have a strong network of friends and family to help you and provide needed support. However, caregiver support groups can be an invaluable asset, providing emotional support on a regular basis, and practical assistance in an emergency situation.
Make a plan for maintaining a healthy balance. Juggling work, family, and caregiving responsibilities can be difficult, so it's important to have a plan in place to manage it all. Let your employer know what's going on so that you can determine if concessions can be made when you need to arrive late, leave early, or miss work in order to care for your parent. You might also look into the possibility of taking leave using the Family and Medical Leave Act, under which employers are required to provide unpaid leave that is job-protected in certain circumstances.
Realistically assess your financial situation. Once you know your parent's needs, you'll be able to determine the cost of becoming a caregiver. There are resources available to help, through grants, veterans' benefits, long-term care insurance, Medicaid, and other sources, so it may be in your best interest to speak to a financial advisor to learn your options.
It's admirable to step up as the caregiver to an elderly loved one. However, there's no shame in admitting you need some help to make it work. At Elder Care Connection, we understand the challenges facing caregivers and are committed to helping you navigate the difficult process of determining the best care for your loved one. Contact us for an in-home evaluation, or to learn about all we have to offer.