4
Dec
Comments Off

on 7 Things to Keep in Your Caregiving Closet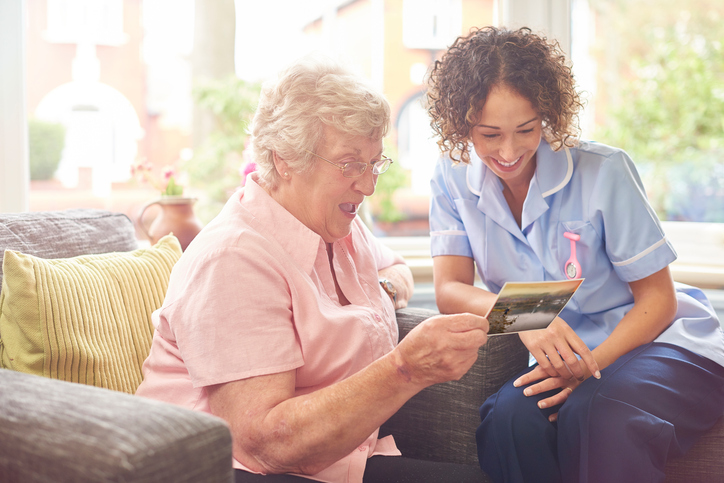 7 Things to Keep in Your Caregiving Closet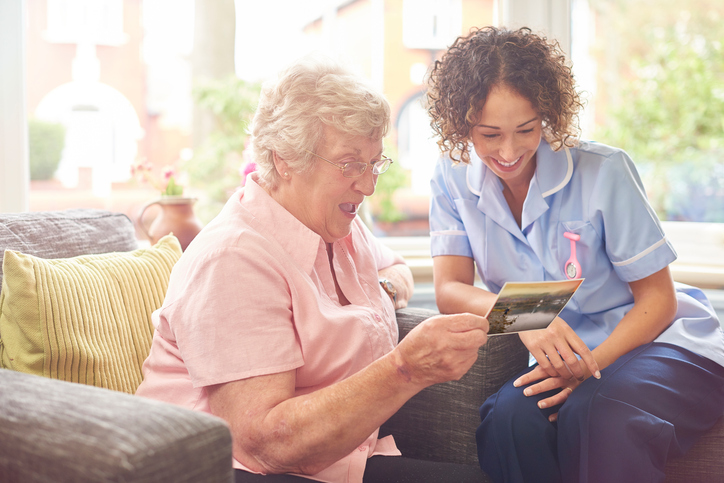 If you're responsible for the care of an elderly person, you know that it's important to be organized and prepared, always expecting the unexpected. It's also important to have on hand the things you may need because it's not always easy to get to a store on short notice. Here's a helpful list, so that you can be prepared no matter what you find yourself facing.
A binder full of lists: You should always have on hand your lists of important information. You'll need a list that details any medicines your loved one is taking and how to administer them, a list of contact names and numbers, including doctors' offices and a pharmacy, and a list of any other pertinent information that would be necessary if the need arose for someone to step up and be you for a day. This might include insurance information and any instructions you feel could be important. Keeping all of these lists organized in a binder makes them easy to find, grab, and take with you. In fact, you might want to create more than one copy of each of these lists and keep them in separate binders.
Your "ready to go" bag. In this bag, you'll want to keep:

A smartphone with GPS tracking, for your loved one to hold onto in case you get separated
A pill organizer with a week's worth of pills
Healthy, non-perishable snacks like granola bars, applesauce cups, and cheese rounds
Incontinence supplies, including a change of clothing
Hand sanitizer and first aid supplies
A small flashlight
A pocket calendar and pens
Activities like puzzle books, magazines, or an iPod with headphones, to help keep your loved one occupied in waiting rooms or long lines
Medical information: In fact, this might be a good place for one of those additional binders

General supplies: This includes, but is not limited to, small dry erase boards with markers and erasers, post-it notes, paper goods like paper towels and tissues, throws and pillows, hand sanitizer, bottled and distilled water, saline solution, baskets for easily gathering and carrying things, and a gait belt and/or yoga strap for help lifting your charge. You'll also want replacement parts for any equipment you use regularly.
Medical supplies: First aid supplies like bandages, gauze, paper tape, surgical tape, and antibiotic ointment, over-the-counter medications like pain reliever and cold and flu medicine, and tools like exam gloves, syringes, and a thermometer.
Food supplies: Low sodium soup stock, ginger ale and crackers, nutritional supplements, water bottles, a food processor or blender, bibs, utensils, straws, and anything else your loved one specifically needs to facilitate meals.
Hygiene Supplies: Rinse-free soap and shampoo, disposable wipes, witch hazel, alcohol and alcohol wipes, adult diapers, eye wipes, bedpans, saline spray, lotions and creams, anti-itch and anti-fungal powders, mouth swabs, spray or mouthwash for dry mouth, and any other such items you might require.
Amusements: Stay stocked up with coloring and puzzle books, photographs, CDs, and DVDs, so that you can always have something on hand to distract, comfort, or entertain.
What else does a caregiver need? Patience, a sense of humor and, sometimes, some extra help. If you've reached a point where you need someone to help you, we can help. At Elder Care Connection, we understand the challenges facing caregivers and are committed to helping you navigate the difficult process of determining the best care for your loved one. Contact us for an in-home evaluation, or to learn about all we have to offer.